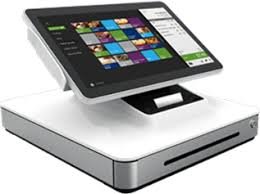 Kineticpay's integrated point-of-sale (POS) and business management solution delivers intuitive payment acceptance capabilities through its sleek tablet design and modular, plug-in components. The flexibility of Kineticpay allows you to tailor the solution to your individual business needs and budget.
Easily accept all major forms of payment and offer secure support for EMV, ApplePay, Samsung Pay, Android Pay and Google Wallets. Kineticpay includes a friendly rotating touch screen for your customers and business with the flexibility to add a pin pad, receipt printer and cash drawer as needed.
Secure Payment Acceptance
Securely accept credit, signature debit and gift cards while tracking all cash sales.
Full EMV support (with connected terminal).
Support for NFC, Apple Pay, Samsung Pay, Android Pay and Google Wallets (with connected terminal)
Full Back Office Support
End-to-end inventory management to include storing of product names, images, descriptions, SKUs and taxable inclusions, as well as the grouping of items by logical categories. Items can also be added to inventory ad-hoc during checkout.
Complete menu management.
Robust reporting and management of transactions, inventory, and sales via the Kineticpay portal.
Grow with Kineticpay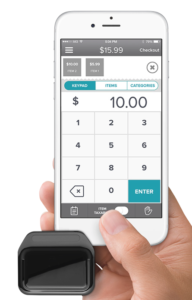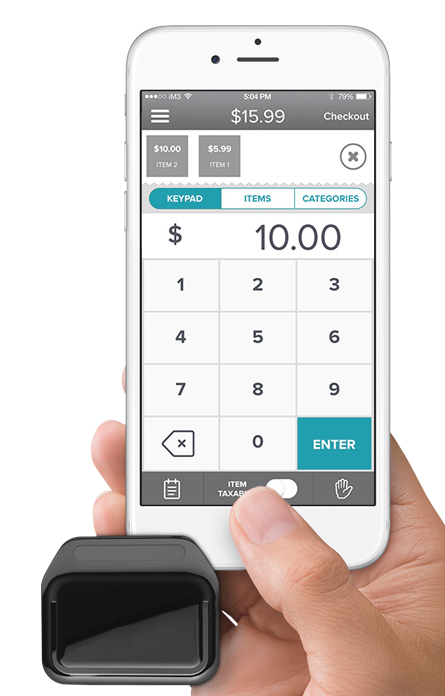 Increase customer reach by accepting multiple payment tender types, to include credit, signature debit and gift cards.
Integrate with Kineticpay Mobile to securely accept payments from a mobile device.
Increase brand awareness, and ticket value, and reach more customers with Kineticpay Gift, an integrated, re-loadable, store-branded gift card program.